TMJ Therapy An Overview
Plano, Texas dentist Dr. Jacob Grapevine has special training and experience working with patients suffering from Temporomandibular Joint Disorder, commonly known as TMJ. Very few medical professionals have experience with this complex disorder, that is characterized by pain and limited mobility in the jaw and surrounding tissue. Dr. Grapevine completed postgraduate training to be able to diagnosis and treat TMJ dysfunction.
For many patients, the use of a custom mouthguard to stop teeth grinding can provide symptom relief and prevent further damage to the teeth and gums. Dr. Grapevine will evaluate all aspects of your occlusal system (this includes teeth, gums, and jaw joints) to identify the underlying cause of your bite problem and recommend appropriate treatment options.
What is causing my pain?
When your teeth do not fit together correctly and/or your jaw joints – (TMJ joints) – do not work properly, pain, pressure, and limitations to chewing can occur. Some issues that can occur are:
Migraine headaches
Frequent headaches
Unexplained facial, neck, shoulder or jaw pain
Popping and clicking of the TMJ joints
Also, tooth wear, teeth grinding, and chronic earaches can be caused by an incorrect bite or TMJ problems.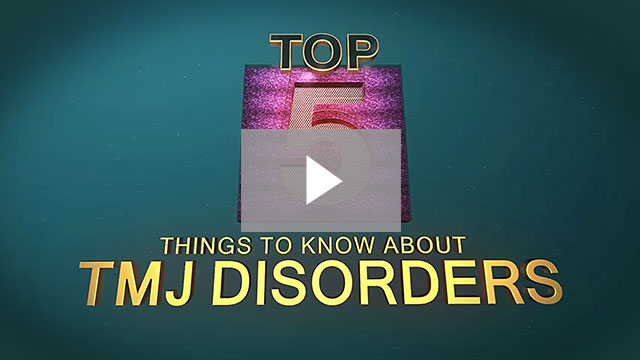 TMJ Headaches
One out of every 10 Americans suffers from chronic headaches, and they spend over half a billion dollars every year for over-the-counter medications to relieve their pain. They never imagine that their headaches may be caused by TMJ, and that their pain is the result of a bad bite.
Based on your evaluation with Dr. Grapevine, we may recommend one or several treatment options to restore balance to the TMJ joints and occlusal system. TMJ Treatment may include the use of a night guard to prevent teeth grinding during sleep. Dr. Grapevine may also recommend orthodontic treatment to straighten the teeth and create a harmonious bite relationship.