Dr. Jacob Grapevine is a Plano Invisalign® provider, offering this convenient and comfortable orthodontic treatment option to teens and adults. Invisalign is one of the most popular and effective ways to address both cosmetic and dental health concerns that can benefit from mild to moderate orthodontic treatment.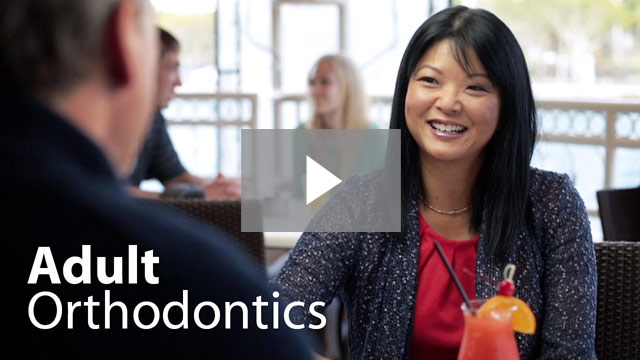 Why Should You Fix Orthodontic Problems?
Orthodontic issues are chronic conditions, meaning if the alignment issues are not corrected, the teeth will continue to shift and move. The cosmetic issues are the most obvious concern, but crooked or misaligned teeth can contribute to a number of health and functional dental risks such as:
Difficulty brushing and flossing
Gingivitis and gum disease
Receding gums
Tooth decay
Bite problems
Chipped, worn or broken teeth
Worn or abraded tooth enamel
Depending on the person's specific condition, the problems can cascade into more complicated bite problems and TMJ related disorders. Treating orthodontic problems early allows for the most conservative treatment options.